Exceptional Medical Legal Services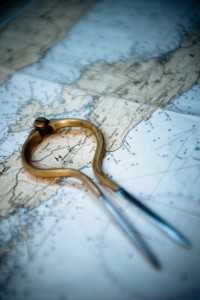 A certified Legal Nurse Consultant, Kathleen Mary provides uncompromising quality and cost-effective services to attorneys involved with medical malpractice, personal injury, workers' compensation, criminal law, catastrophic injury, nursing home negligence, product liability cases, and more:
Honored as a distinguished nurse and clinical educator with an extraordinary breadth of clinical experience, Kathleen is at heart a patient advocate. Her expertise, uncommon work ethic, and precise attention to detail exceeds her clients' expectations - and wins cases.
---
Quality Service at Competitive Rates
Certified Legal Nurse Consultant - meticulous, dedicated to client
Tireless devotion – 100% cases won/positively settled
Cost-effective and time-efficient
More comprehensive service, less expensive than an M.D.
Strategic expertise and broad clinical experience
Excels on complex cases
Free introductory case consultation
Contact Kathleen A. Mary, RN, CLNC, for details.